A very old design that I just rediscovered, but one of my favourites, so wanted to post it here while I get around to putting it in my portfolio. I didn't do the illustrations, of course…
View the full presentation document in PDF form.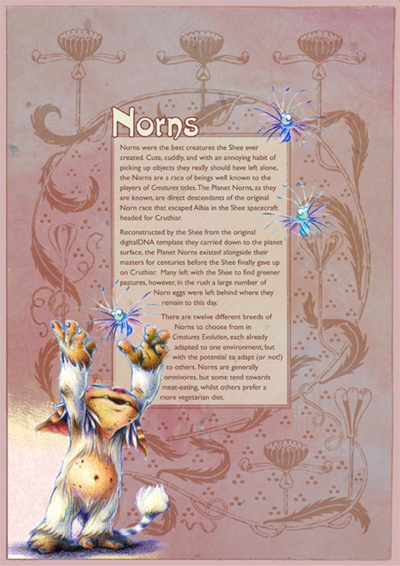 Copyright, by the way, for images, design and game concept belongs to Gameware Development.